Positive customer interaction is the first step to establishing the identity of your brand.
When customers contact you, they want to know that their concerns are being taken seriously and addressed promptly. Above all else, they want to feel as important as you believe they are. Whether it's through your company's customer support phone number or social media outlet, in a chat or via email, you want to promote your brand's identity and foster loyalty among your customer base each and every time they interact with you. That's exactly what the inbound call center customer service specialists at KPI Connect offer your business - a highly skilled team of experienced agents who are proud to represent your brand in the most positive way possible.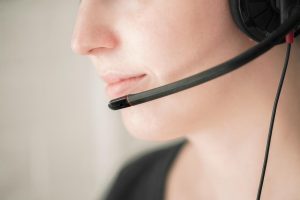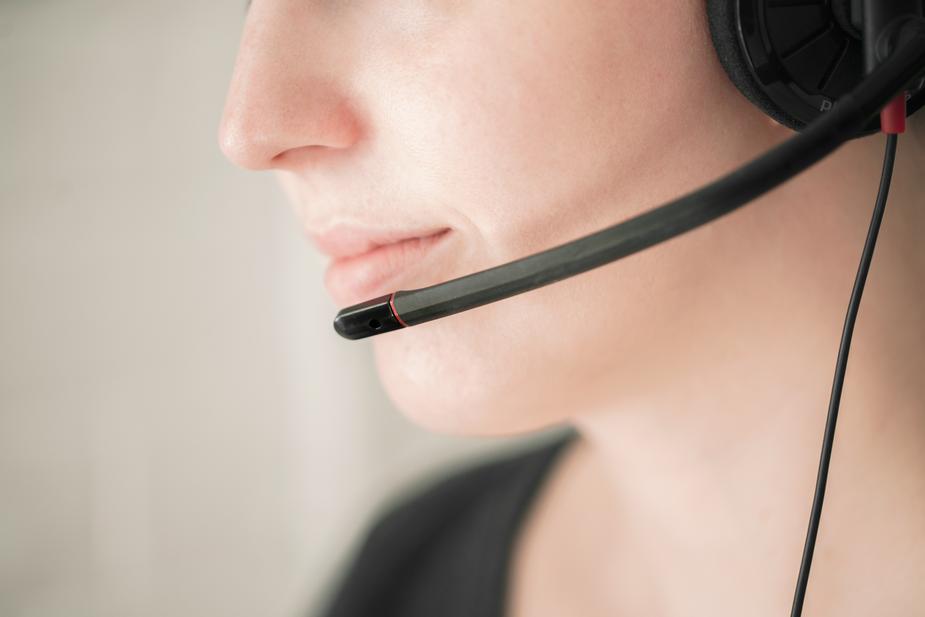 Boasting a vast array of knowledge and in-depth training, the KPI Connect customer service specialists will be there to respond to the needs of your customers and provide the support they require. At KPI Connect, we believe that a happy customer is your brand's most valuable asset, and our talented, hard-working team strives to provide the kind of respectful, high-quality inbound service that keeps your customers coming back for more. Your customers will be greeted by friendly, helpful brand advocates who are determined to make sure they receive a satisfying resolution every time they contact you.
As an extension of your brand, KPI Connect understands and appreciates the hard work that goes into building your business and establishing your brand's distinct image. Drawing on many years of combined experience, our inbound customer service specialists help you to put your brand's best foot forward during every interaction. By placing your trust in KPI Connect to provide ultimate customer satisfaction, you can focus on what you do best - marketing and selling your products and services - and let us handle the rest. Customer retention, increased sales, and loyalty to your brand is the name of the game at KPI Connect.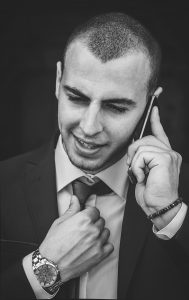 To aid you in delivering on the promises of your brand, KPI Connect offers a wide range of inbound call center services that will suit your needs and those of your customers. These services include customer care, product support, loyalty program management, and more. Multi-channel contact center technology reinforces brand consistency by engaging your customer base through a variety of channels such as voice, email, web chat, and social media. Whatever the job requirements are, our all-star lineup of customer service agents knock it out of the park every time they act as a representative of your brand. You worked hard to get ahead in your industry, and KPI Connect will work just as hard to make sure your business continues to grow.