Automated Self-Serve IVR Services
Rather than speaking to a live call center agent, many of your valued customers would prefer to use self service when they contact you. However, that doesn't mean they want to be abandoned in telephone purgatory if they can't find the information they need for themselves. Making KPI Connect stand out from other call center companies, our Interactive Voice Response (IVR) systems offer unique solutions to guide your customers through the process of finding what they're looking for efficiently and effectively. With our IVR services and programs, you'll never have to worry about your customers being stranded in limbo with nowhere to turn. Our self-serve systems are properly designed to ensure that there is always a simple way for the customer to opt out and ask for assistance from our real, live team of supportive and sympathetic customer service specialists.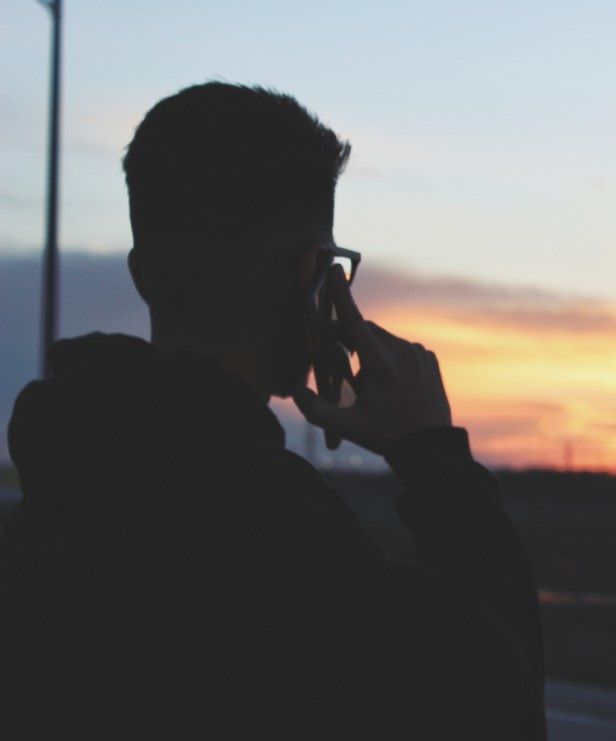 An irate customer can be your worst enemy when you're establishing your brand and growing your business. If you develop a reputation for leaving callers to fend for themselves, it can do long-lasting damage to your brand identity. Avoid the aggravation and halt the headaches by trusting KPI Connect with all of your Interactive Voice Response services and support. Depending on your needs, we can serve as your primary provider of IVR services or we can operate only during peak hours to handle overflow. Regardless of the industry, our cutting-edge, user-friendly IVR self-service systems and programs can meet the standards and requirements of your company. As we do with all of our services, brand consistency is assured and guaranteed in every interaction with your customers.
Flexible and versatile, our Interactive Voice Response self-serve systems have an array of applications for your business. Voice broadcasting allows you to communicate time-sensitive information by issuing thousands of calls, while automated surveys gather valuable feedback from customers who never even have to talk to a real person. Whatever you need, KPI Connect has the IVR solution to help your brand. We also have bilingual options available.
IVR services offered include the following and more:
Voice Broadcasting
Automated Surveys
Lead Generation and Qualification
Call Routing
Order Status
Help Lines
Automated Attendant / Virtual Agent
Frequently Asked Questions
Customer Account Inquiries
NACSZ Capture
Name Lookup
Dealer Locator
Service Level Alerts
Disaster Recovery
Speech Recognition
Product and Company Information
Custom On-Hold Marketing