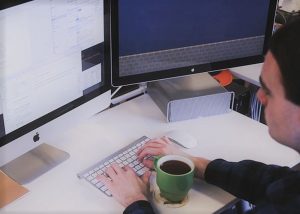 How you manage your data is an important part of your business. The improper management of data can lead to catastrophic loss of customers, clients, or the whole business. That is why data entry services are a crucial aspect to any successful company.
Here at KPI Connect, we are an experienced data entry service provider to businesses all across North America. We take pride in being a major component of each business we serve. Whether you have paper documents or electronic data, our experienced staff can handle it, analyze it for you and present it to you in any way you need it.
How Can You Benefit From Outsourcing Your Data Entry Needs?
The proper handling of your data can lead you to more business by knowing what your customers want simply through organizing and analyzing the data. Our data entry services will provide you with the opportunity to anticipate your customers' needs and grow your business through repeat orders, new orders from existing customers, and new customers alike.
We can process your paper forms or electronic data, for ongoing business solutions, for special projects, or temporary projects. KPI Connect has the services ready to take on your needs.
Managing such data can be daunting and take up a lot of your company's resources, keeping you from doing what your business was intended to do. That is why the outsourcing of your data entry services is so vital. It keeps you and your business doing what you do best, while we handle the data to help you keep moving forward and growing your business.
What to Expect From Us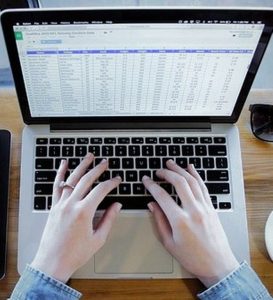 Having been in the data management business for many years, we know how to handle all kinds of forms and data in a professional and efficient manner. We are fully dedicated to serving your data management needs with a professional, experienced staff that can customize a solution for your business or project.
With that in mind, we can manage whether it is for a small or large business, claim forms, fees for services rendered, or order fulfillment, just to name a few.
We can handle marketing and sales data for such applications as reward or loyalty points, contact forms, or client databases.
Customer service forms containing satisfaction or feedback data are among the entry and analysis services we can provide.
Businesses of all kinds need to process compliance forms, human resources forms, accounts payable and receivable, staff or student records, all of which we can manage for you.
Why KPI Connect Should Be Your Data Management Choice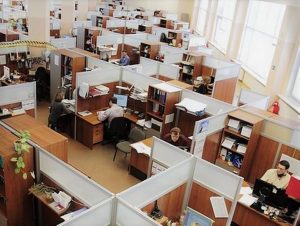 With businesses across North America trusting us to handle all forms of data entry, you can rest assured that we have the capability of providing the quality, professional and confidential data management services for your business. Our services are used not only across the continent but across all industries and all sizes of business.
We can work with you to build the customized data management solution for your business. Our professional staff can fulfill your requirements to the highest degree of accuracy through our experience, technology, and efficiency. Our goal is to make sure you reach yours by providing the standard of professional data entry and management.
Call us today for a consultation.