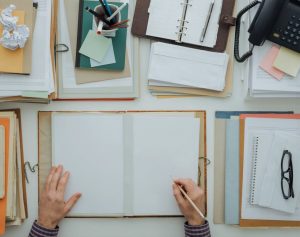 Managing customer complaints is an integral part of any business but can be a very time-consuming process. It can be hard to handle customer complaints while handling all of the other aspects of your business. Rather than letting the quality of your customer complaints service lower because you are busy, there is another option: outsourcing.
When you hire KPI Connect to deal with your customer complaints, it can be a very agreeable venture for both your business and your customers. When you outsource to us, it is done efficiently, and your customers are handled by trained professionals.
At KPI Connect our customer complaint outsourcing can offer:
Fast response time to complaints
More people available to handle complaints
Call monitoring and quality assurance
Employees that have time to listen to customer complaints, analyze them and submit them to the proper channels
Experience that allows them to prioritize complaints by their severity
Training to handle cultural differences that your employees may not know about
Follow-up calls and promotions that can turn a dissatisfied customer into a satisfied and loyal customer
Conducting satisfaction surveys that gives your company insight about how happy your customers are with the service
A system and the training already in place to best handle customer complaints and keep them happy
Professionals who are specifically trained to handle complex questions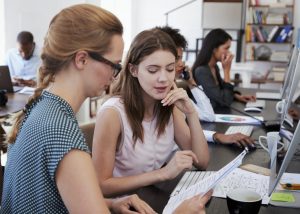 To help cut the time and cost you would need to train your own employees in customer complaints, KPI Connect already has established, well-trained personnel in their customer complaints department. This means that these professionals are able to be trained quickly to be able to handle your customer complaints in a way that properly represents your company's brand. Based on the requirements of your company's needs, we will assemble a team of professionals quickly. They will be trained thoroughly about your company so that they understand your business and will have templates to follow to be sure that they are delivering the quality that you yourself would execute.
If you were to pay your own employees, who may or may not have prior training and experience in this realm of customer service, it would take longer to train them and therefore more money is spent. When you outsource you will be saving money and resources that it could be used somewhere else.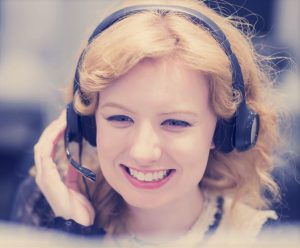 Customer service and relations is very crucial to any business. Neglecting your customer complaints can have a very negative impact on your company, as a whole. When you outsource customer complaints to KPI Connect, you will have results from the calls through customer satisfaction surveys and details of how you can better serve your customers in the future.
When you hire KPI Connect to handle your customer complaints, it will put your mind at ease knowing that you have hired professionals who are experienced and knowledgeable in handling even the most disgruntled customer.