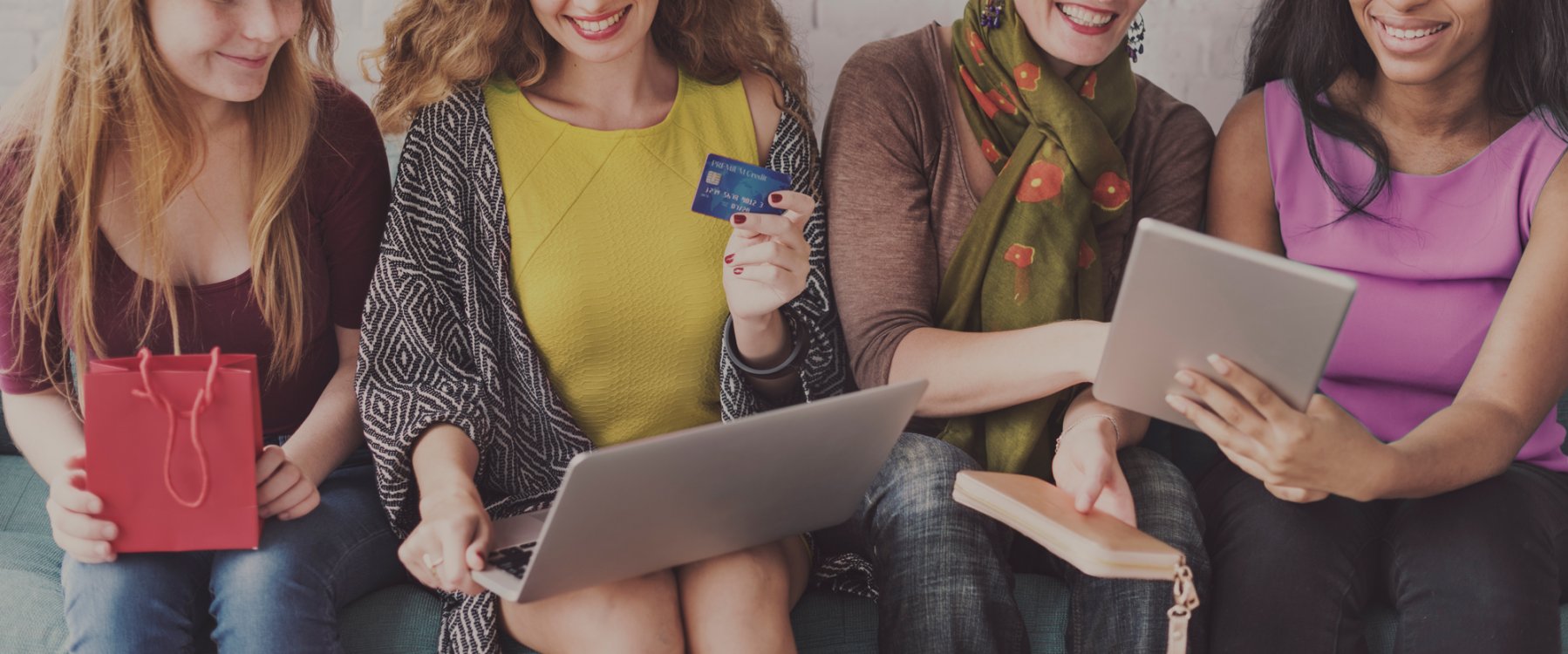 KPI Connect Call Center understands that
Your most valued asset is your customer.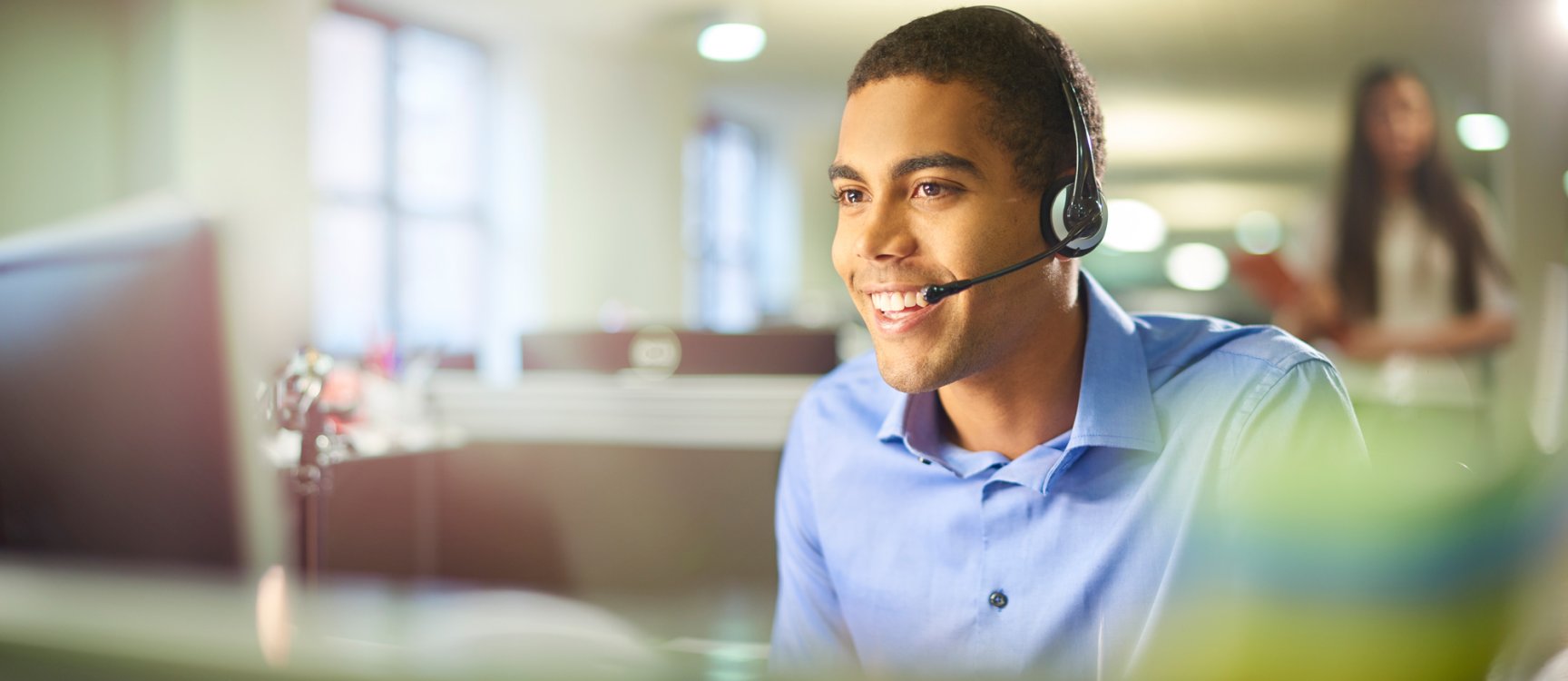 KPI Connect is about customer retention
Our staff will foster a postive voice for your Brand.

KPI Connect enhances customer interaction
We offer multilingual customer service call centers.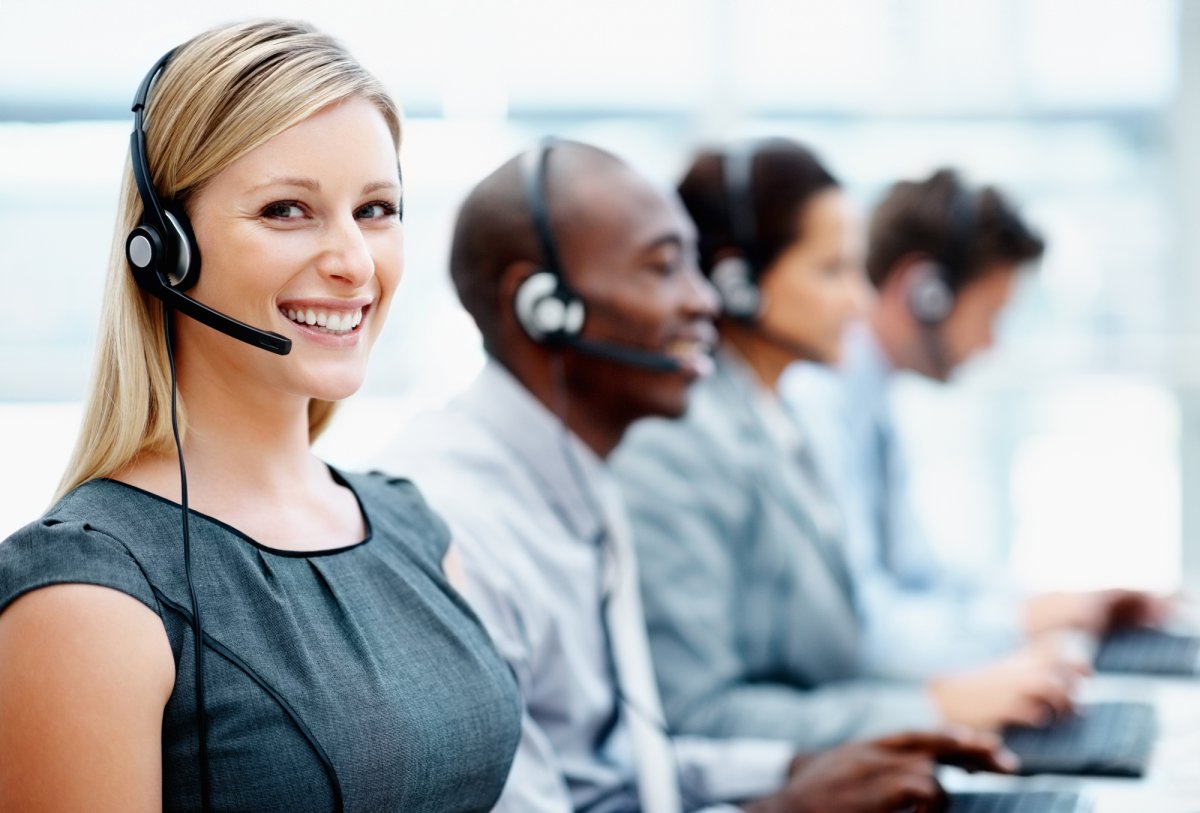 KPI Connect delivers top quality
Inbound and Outbound Sales, Email and Social Media Responses.
KPI Connect is an Inbound/Outbound Call Center.
We are the voice behind your Brand.
KPI Connect's philosophy - collaborate, communicate and connect - is the cornerstone of our consultative approach to understanding your business. We strive to continually improve your programs by becoming an extension of your company. Developing a deep understanding of the needs of our client partner's business and delivering best in class results that surpass their expectations is our starting point. Collaborating with our partners uncovers ways to create new layers of value through innovation which produces results that are the ultimate means by which we form lasting relationships.
Founded in 1994 as The Faneuil Group, KPI Connect Solutions Inc. is an award-winning, unified Contact Center Provider with a 100% on-time, on-budget, and in-scope track record for more than 17 continuous years. Over 125 clients, most having an average 7-year tenure with KPI Connect.
What Can We Do For You?
KPI Connect provides a wide range of solutions to fit any customer contact need.
Contact Center: Winnipeg, MB, Canada
On-premise and remote agents
Inbound and outbound call center services
Blended channels: phone, email, web, SMS text, etc.
A top-rated telecommunication backbone
Multi-lingual capabilities in English and French
A Unified Communication Platform
We have served over 1 billion outbound and more than 525 million inbound contact activities.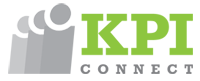 Brands We Help. Everyday.