KPI Connect Call Center Services
All of KPI Connect's Contact Center Solutions are delivered using our Contact Ecosystem model on our integrated, Unified Communication Platform. KPI Connect is flexible enough to scale up or down as you require. And, if you prefer to leverage a combination of your resources and ours, we're happy to accommodate you.
You can rest assured that your brand will be represented by agents with the finest training and resources available today. Our experience with some of the top brands in the world is extensive. In every area we deliver award winning levels of service, so that you can feel good about using us to interact directly with your customers. Your customers are treated like our very own, and whether by phone, email, social media, or marketing, you will find our level of care is excellent.
Sales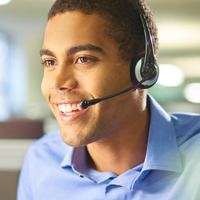 The Sales Service focuses on ensuring you are keeping ahead. Acquiring revenue through inbound and outbound programs like lead generation, win-back, up-sell, and appointment scheduling are just a few of services we provide.
Customer Service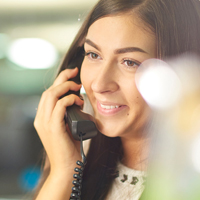 Servicing is all about retention and customer lifetime value, and exceeding expectations. Leading Fortune 500 companies have chosen us for programs like outsourced customer care, customer support, technical support, product support, and overflow.
Marketing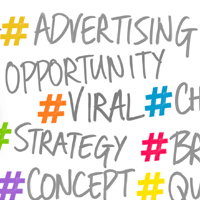 This service emphasizes creating new and enhancing existing relationships with your customer's. KPI Connect can implement customer service satisfaction surveys, product announcements, event marketing and email campaigns.
All KPI Connect Contact Centers offer:
Rapid Response Service
We are known for our rapid response to critical situations that require a swift ramp up within days and a track record of generating remarkable results. Reach out if you need rapid response and support. In certain conditions urgent action is needed.
Brand Agents
Our seasoned agents deliver your brand through conversations that are natural, engaging, and non-intrusive. We are proven experts at becoming your brand voice, image, and behavior. Learn why KPI Connect's agent attrition is less than 5%. We speak for our customers, and we take that very seriously.
Reporting and Analytics
You choose the method, delivery channels and level of detail from our robust Reporting & Analytics Portal, that best match your needs and interest to aide you in deciphering the effectiveness, adjustments and results of your programs.
Consultative Approach
KPI Connect's philosophy - collaborate, communicate and connect - is the cornerstone of our consultative approach to understand your business and strive to continually improve your programs by becoming an extension of your company. Developing a deep understanding of the needs of our client partner's business and delivering best in class results that surpass their expectations is our starting point. Continuously expanding that understanding to collaborate with our partners in the industries we serve to uncover ways to create new layers of value through innovation produces results that are the ultimate means by which we form lasting relationships.
Receive a Customized Package for Your Unique Needs
Every business is different, and needs an approach and assortment of services that suits them. We would like to invite you to give us a call anytime to discuss any of the needs and goals of your company. Our team would love to work together with you to find the perfect solution that will help you to increase your level of success. Call today at 1-877-828-5057.