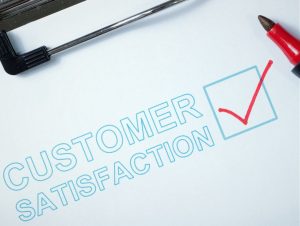 Customer satisfaction is a vital focus for any industry—satisfied customers are more likely to refer friends and family, and to return for later purchases. Surveys enable you to determine your level of customer satisfaction and address complaints that customers may have. These surveys will help you understand what your customers like about your business and what could be improved.
However, they take up a lot of time and most businesses do not have the resources to conduct these surveys on a regular basis. That is why outsourcing these essential surveys will help you gain the information you want while keeping the cost low.
At KPI Connect we have the resources, the training and experience to conduct these surveys and compare the data collected to other similar industries. We will collect this data and can also help you interpret the information that is collected. This way you can easily take vital information and make improvements to your company more effectively and efficiently.
What to Target in Surveys
Surveys are a popular method of measuring success, but it is important to start with an idea of what exactly you want to measure. If you are focusing on customer service, for example, your survey should largely be tailored to questions related to that aspect of their experience. On the other hand, if you want to get feedback related to a product, you can ask about their opinions about that product, including how they use it and what features could improve their experience.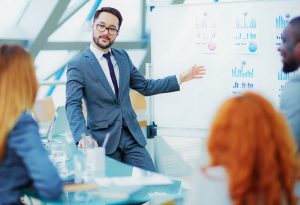 Customer satisfaction surveys can provide significant value in nearly any field as they are an important way of connecting to your audience and showing that you value their input. Perhaps the most valuable part of a survey is the suggestions you receive from customers—since they are dealing with your business and product on a daily basis, they are likely more attuned to how it could be better optimized for themselves as well as users more generally.
Together we will work with you to create the surveys that will cover the information you are wanting to gain. That way it is customized to your products and your business and you can be assured that you are getting what you are looking for.
The Benefits of Customer Satisfaction Surveys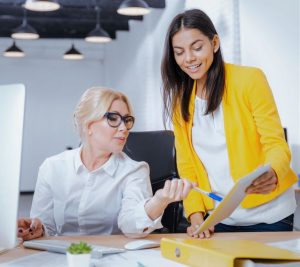 In addition to measuring customer satisfaction and identifying problem points, customer satisfaction surveys promote engagement by showing your audience that you care about their customer experience. Building a personal connection with your clientele is a great way to promote retention over time and the long-term bottom line.
When you use KPI Connect, our professionals will be sure to promote your surveys all the while making sure that they are promoting your brand. That way your customers feel that they are working with your company directly.
Call KPI Connect today to help you get started on your customer satisfaction surveys so you can drive your business to the next level of success.