A pharmacy is an important part of the community. Pharmacies not only dispense medication and medical advice, but they are also entrusted with the personal information of the community they serve. At KPI Connect, we recognize that pharmacies demand high standards and an elite level of call center services due to the sensitive nature of the business.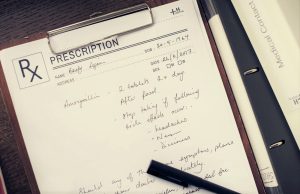 Drawing on years of experience and comprehensive training, our compassionate and discreet team of pharmacy care customer service specialists are fully prepared and qualified to meet the needs of your pharmacy while accurately representing your brand during each interaction with your customers.
When a customer has a concern about their medication or contacts you regarding financial matters, they appreciate dealing with a polite and understanding representative of your pharmacy. Thanks to our extended hours, we can kindly and efficiently assist your customers in finding the information they need when they need it through voice, email, web chat, or social media.
With services available in both English and French, we tailor our approach to suit your requirements and offer a range of multi-channel contact services including live support and self-serve options, such as customizable Internal Voice Response systems. Our experience and versatility allow us to personalize our services to accommodate your products, culture, and systems because we realize that "One size fits all" does not apply to the pharmaceutical industry.
Quality Assured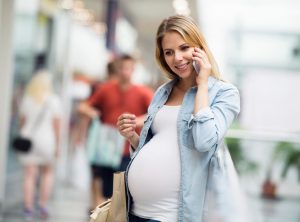 The quality of our customer service is a point of pride for our organization. At KPI Connect, we recruit qualified candidates who are focused on making a difference and truly enjoy helping people.
To better serve your customers, our helpful and knowledgeable pharmacy care customer service specialists undergo in-depth training and testing to expand their skills and assess their ability to understand customer needs, document issues, solve problems, explain and transfer information, and provide satisfying resolutions. In the competitive healthcare industry, we strive for maximum customer retention and it shows in the work we do.
Privacy Protection
As an extension of your pharmacy, our ultimate priority is securing and maintaining the privacy of your customers' most sensitive personal, medical, digital, and financial information. It's a responsibility we take seriously because nothing is more valuable to you and your customers than peace of mind.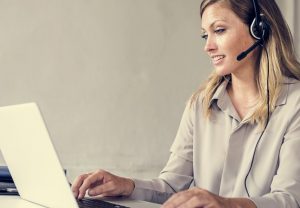 The shifting landscape of the healthcare industry means that regulations are always changing, requiring our pharmacy care services to be flexible and adaptable while remaining compliant with standards set by health care agencies. At KPI Connect, we enforce data security in a variety of ways:
Firewalls enable strict control over network access
Procedures, policies, and extensive data security training for all employees
Controlled access to our facilities
Paper-free environment
Other Industries We Serve:
Student Lending
Government