Many companies provide a product support outlet for their customers to make sure their products are as useful as possible. However, there is a wide gap between the best product support resources and those that leave customers wondering why they called at all.
A company that handles their own product support services differs from one that outsources them to the right professional partner. A quality product support system can enhance any customer experience. In turn, the company will have better value.
How Can Outsourcing Help?
By taking the burden off of the company's staff, an outsourcing partner can alleviate strained workloads and give your customer the attention they need. Awareness is important when there are complaints regarding a product. This extra care from a knowledgeable professional can keep satisfied customers from choosing a competitor.
Plus, an outsourcing partner can provide valuable information and prevent product issues. Partners can give feedback on a product, design flaws, or malfunctions of a product. Hence, you can save money and time in the long run. Customers are happier when their problems are taken care of in an efficient manner. All of the information gathered can allow for product improvements down the road.
The Benefits of Outsourcing Your Product Support System
Trained professionals are dedicated to customer satisfaction. The best outsourcing partners use the latest call center technology to help the customer service team. The professionals can resolve a customer product issue with ease for the customer through phone, email, or online chat.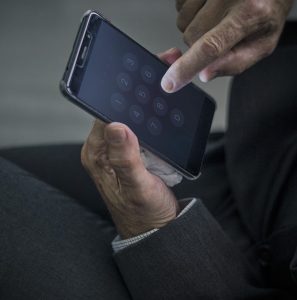 No business wants to lose a customer due to long wait times with regard to a product issue resolution. Hence the value of an outsourcing partner. With a full call center on your team, your customer gets the attention they seek. The contact center can operate during hours where your business is closed, which helps your customer feel important. You can leave the customer with a lasting positive impression, even if the call started with a negative experience.
A great outsourcing partner knows every aspect of your business and products. So, you can relax knowing your customers receive a high standard of expert service.
For an efficient and cost-effective way to care for urgent customer inquiries and product difficulties, trust the right outsourcing partner with your product support system. Servicing experts will better the quality of your business and exceed the expectations of your customers. Moreover, your company's reputation will improve and your satisfied customers will return.