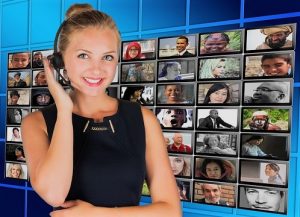 How your company's customer service calls are handled can either make or break your business. A lot of companies simply do not have the equipment, resources, training or manpower to handle high call volume. You may need to carefully consider how to best handle this crucial issue. One of the best options is outsourcing the customer service calls to a call center.
Here are some ways outsourcing customer service calls can increase efficiency:
Efficiently answer more calls
During peak call times, when the call volume is the highest, it can be hard for the handful of in-house employees to answer every call. They also may not have the training and experience to get through a call quickly enough to answer the next one before the customer hangs up due to long wait times. Another thing to consider is that when your office closes, there is no one present to answer calls.
Outsourcing solves all of these problems because call centers have numerous employees to field calls, making sure that none of them are missed.  Even after-hours calls can be answered due to the extended hours availability of the call center.
Increased customer satisfaction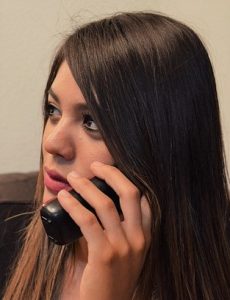 If your employees are missing calls, or taking too long on calls, this has a negative effect on your customers' satisfaction levels. Understandably, your customers will be less likely to call if no one answers the phone, or if they are put on hold for a long period of time.
By outsourcing to a call center, you ensure that the calls will be answered and completed in a timely manner. What is more, call center employees are trained to handle customer service calls courteously and uphold the integrity of your brand. This means that customers will be more likely to have a better customer service experience, and they will be more likely to give you repeat business.
Save money in operating costs
There are lots of expenses to take into account when setting up a customer service line. For instance, you may need a space that is separate from the rest of your business to ensure that there is not extra noise in the background. This could result in the need of renting or buying a larger office space. Equipment such as computers, headsets, handsets, dialers, boxes, etc. will need to be purchased and set up. Extra employees will need to be hired and trained to man the phones, as well. Call centers already have established buildings, equipment, supplies and employees that are well trained and experienced professionals, saving you time, money, and stress.
Increased productivity in your employees
If your employees are answering phones along with performing their other essential job duties, it is quite probable that they will become overworked and stressed out. Not only that, when employees are stretched too thin, their job performance suffers. By juggling too many duties at once, they are sure to miss something or produce lower quality work than usual.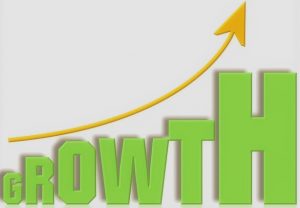 Delegation is an extremely useful skill that all managers and business owners learn to utilize at some point. By outsourcing your customer service calls to a call center, you free your employees up to do their jobs. They will be happier and produce better work for you, which is not only good for your company, but for your customers, as well.
So, for all these reasons and more, outsourcing your calls will actually make your company more efficient, save you both time and money, and increase your customers' satisfaction levels. You can rest assured that your employees' jobs are easier, and your customers will be happier, which is every business's goal.
Call KPI Connect to help increase your business' productivity today!