In the competitive modern marketplace, staying connected with clients is more vital than ever. Business growth depends greatly on our customers. With the rise of the internet, consumers now have more choices available to them. As with any relationship, steadfast communication is the key to fostering a positive and long-lasting bond with clients. One method of keeping in touch with clientele is through Appointment Setting Services such as those offered by KPI Connect.
About Appointment Setting Services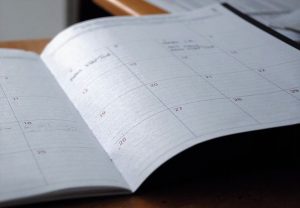 For all businesses, scheduling and confirming appointments are vital daily tasks that can eat up lots of time. From multinational corporations to small businesses, many hours of productivity are lost each week due to the schedule process. Often, these duties are handled in-house by existing staff members. However, they could use their time by hiring or training additional staff. Rather than dealing with the hassle themselves, many companies have chosen to outsource appointment setting services.
A Friendly Voice
When you use a professional appointment setting service, you know that customers and potential clients will receive a pleasant greeting. Also, they will talk with helpful agents who can answer any questions and fulfill needs. As an extension of your office, appointment setting specialists do extensive training in order to represent your business in the best way. Customized scripts and services help employees know the perfect thing to say.
In addition to setting up, confirming, and rescheduling appointments with existing clients, specialists can help generate sales leads through cold calling. Also, they can resolve customer service problems, issue automated reminders, and provide information about the products and services your company offers.
Experience the Freedom
By outsourcing your appointment setting services, your talented in-house staff can focus their efforts on crucial aspects of the daily operation of your business. Without the added responsibilities of scheduling appointments, your office can run more efficiently on a day-to-day basis. KPI Connect offers extended hours. Therefore, clients can enjoy communicating with a representative of your company outside of traditional office hours.
Who Uses Appointment Setting Services?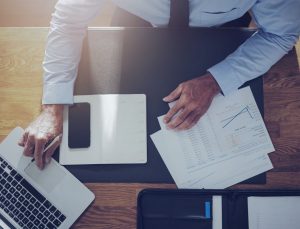 Virtually any business can benefit from appointment setting services. However, they are particularly valuable to smaller companies and independent start-ups that do not have the budget or space to devote an in-house department. The services offered are adaptable, and almost any industry can use them. This is perfect for a company who relies on appointment setting as a core element of their business model (financial firms, health care clinics, etcetera).
Regardless of industry, clients appreciate the ease and convenience afforded by these services. Customers receive complete satisfaction and your company gets long-term client retention.