Working in a phone center can be a great opportunity for professional development and personal growth.
The right candidate will have excellent communication skills, good organization, and an eye for detail. We have outlined here some of the different job duties, necessary skills, and qualifications below. As well we discuss what our agency will do to provide support to our call center business services (read more…) specialists.
Job Duties
Your typical day in a call center includes taking phone calls from clients who are looking for some type of customer service. Our extensive training programs will prepare you to gather the required information from the clients, and verify that information in our database. You will then proceed to bring the call to an appropriate resolution, with the goal of providing outstanding service to the caller.
You are expected to gain familiarity with the products and procedures through ongoing educational opportunities. Not only will you need this familiarity to understand the products and procedures yourself, but also to explain them to clients. It is important to have a firm understanding of all concepts before communicating them to our clients so that they feel confident that you are able to assist them properly.
Excellent
customer service skills
, familiarity with our products, and quick attention to any technical issues you may experience will ensure your success in this area. The goal is to provide the customer with service that will benefit them, so it is important to be able to communicate clearly to meet their needs.
Skills and Qualifications Needed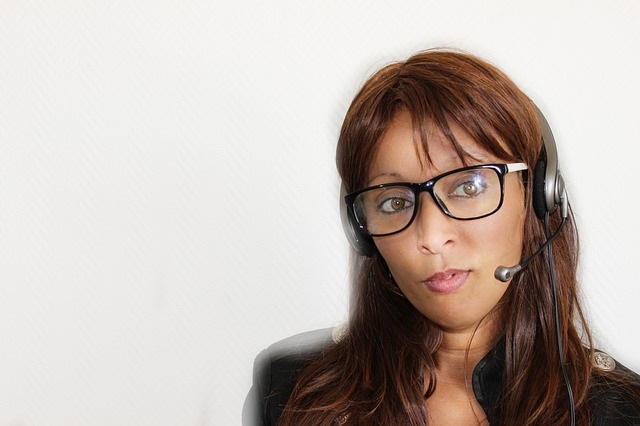 The perfect candidate for a position in a contact center like https://www.kpiconnect.com will have strong interpersonal communication skills. They will be professional and courteous at all times, and remember to keep themselves customer-focused, putting the customer's needs first. They will keep in mind that one of their jobs is to provide information and support to customers who may not be familiar with our company's products or procedures. Previous phone experience is a bonus as it will make your transition that much easier.
Call center specialists are required to have great attention to detail even while multi-tasking. They should be able to obtain information from clients, enter it into the computer, and verify it without losing focus. Strong, accurate data entry skills are a must. Applicants should be comfortable using a computer and a phone simultaneously, and should be quick to learn computer software.
Agent Support
Our goal is for our call center specialists to be as informed and successful as possible. We ensure this by providing regular updates on products, communicating our organization's mission with you, and offering continual educational opportunities for you to better your skills. We understand that helping our agents to improve themselves will benefit not only them, but the customer as well.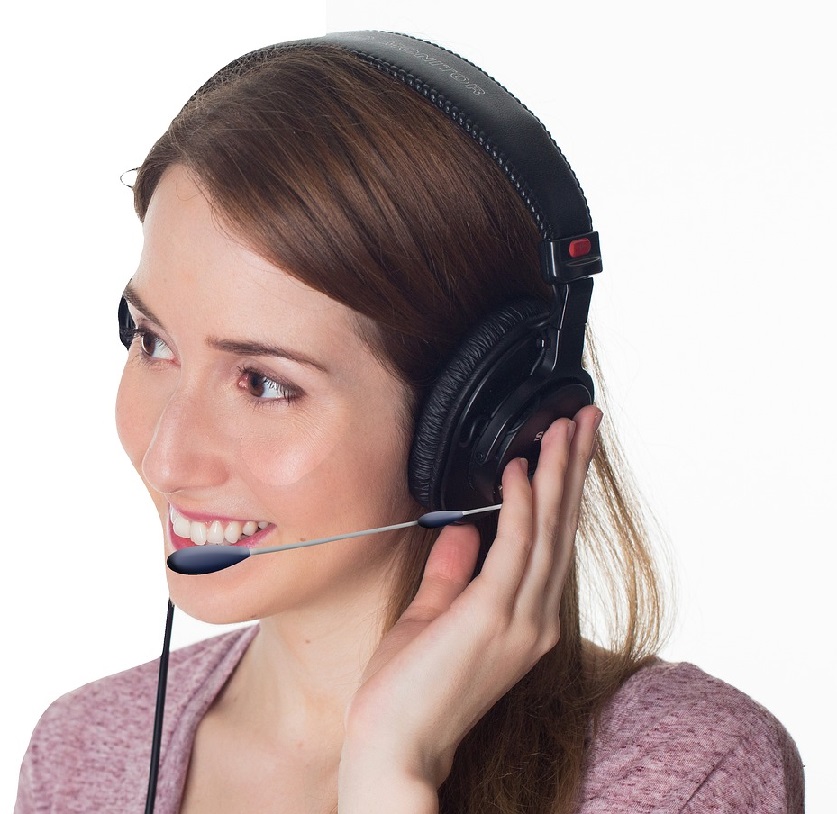 In turn, we ask for our call center specialists to keep the line of communication open at all times. This includes promptly communicating any technical or equipment issues so that they can be addressed, adhering to all standards and guidelines, and recommending any procedural improvements that should be made to streamline the process and provide better customer service.
Overall
Working in a call center is extremely valuable work. Call center specialists provide front-line support between us and our customers, making them highly valued members of our team. Furthermore, call center specialists will never be bored. Between phone calls, data entry, and ongoing training opportunities, there's always something to do. If you enjoy continual customer interaction in a fast-paced environment, then a position as a call center agent may be right for you. Contact KPI Connect today about joining our team.