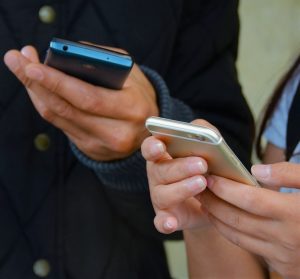 The pervasive nature of smartphones and social media allows the connection. Both potential and existing customers can reach businesses and brands – and vice versa – with ease. A business can no longer thrive solely based on high-quality products and services. Multi-platform customer service is the big key to great success. Your car dealership is not immune to the need for elevated customer service.
You are not just selling cars, you are presenting a lifestyle choice. A component of that process is providing great customer service, resulting in repeat business and good reviews. Whether those reviews are online or through word-of-mouth, they are important.
Rather than handling these duties in-house, outsource your car dealership's customer service to a reputable multi-channel contact center. You will notice a real difference in your bottom line in many ways.
Reduce Operating Costs

Most call centers serve multiple clients in a range of industries. So, the operating costs of the facility, equipment, maintenance, and training are spread out and you don't foot the bill alone.
These agents are wise, experienced, handle customers well, and can deal with any rising situation.
With everything already in place, you only pay for services as needed. Whether you need the call center often, during peak periods, or find yourself shorthanded for any reason,  Whether it's regularly, during peak periods or holidays, or if you find yourself shorthanded for any reason, the bounds depend upon the unique needs of your business.
Increase Customer Satisfaction
Strict quality control is the name of the game. The agents that represent your car dealership will uphold the same high standards of professionalism and dedication to your customers that your in-house team exhibits.
Also, entrusting your inbound and outbound customer service needs to a call center means reduced hold times. Customers can contact you outside of business hours. Firms such as KPI Connect allow customers to contact your dealership at a time convenient for them.
Free Up Staff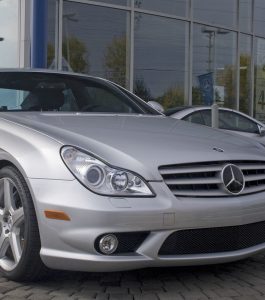 Instead of tasking your skilled in-house team with answering common questions via phone, email, webchat, or social media, outsourcing these duties. Experienced customer service specialists will free up your staff to do what they do best and focus their valuable time and effort on core business activities. Not only will outsourcing allow your staff to be more productive, but potential walk-in customers will appreciate receiving prompt attention rather than waiting for someone to finish up a phone call or email.