Currently in the telecommunications world, there is discussion about the benefits of outsourcing call center operations. Often, a hands-off approach is seen as risky and unnecessary. However, the truth is that when a company chooses to outsource, it can be one of the most successful ways of generating and maintaining customer loyalty. There are other benefits as well, and that is why fully understanding the advantages that outsourcing call center operations can offer your company is vital.
No More Staffing Problems
Once you opt to go with an external service provider, your company gets relief. You don't have to deal with staffing issues, hiring, or management processes. This not only removes the time and effort needed to handle telco call center staffing, but also saves your company time and money.
Significantly Lower Costs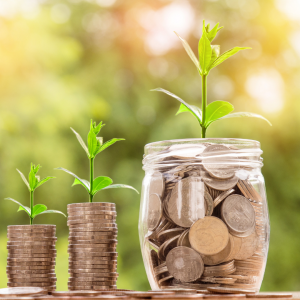 Once you decide to outsource a call center, you quickly notice lower costs. With outsourcing, you do not have to develop an infrastructure or manage in-house operations. Instead, you get savings by handing off the duties to a service provider.
No Issues With High Call Volume
Regular overflow call volume can be a serious problem. However, outsourcing a portion of your call center to help handle calls is an easy way to save money in the long run.
Offer Extended Hour Availability Without Huge Costs
One of the best advantages of choosing to outsource your call center is the ability to operate for longer hours. Your customers can solve problems outside of normal business hours for less of a cost.
Better Uptime and Call Quality
Outsourcing to a reliable provider can net you 100 percent uptime. Also, you get great call quality at all hours. Your company will be able to surpass customer expectations and improve client relations.
Seamless Integrations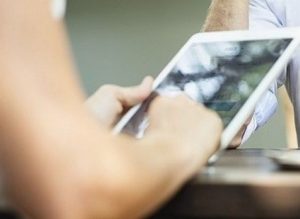 Good external providers can offer services that meld well with other day to day operations your telco offers. You want to ensure you have a well-trained team of customer service agents. Their experience dealing with all types of customer calls can help a company improve their reputation. Knowing how to handle social media interaction, live chats, voice support, and email communication are a must. If your customer base expects your brand to have those services, your outsource center has to be able to provide them.
Versatility is Key
As technology constantly shifts, companies have to keep up with the trends. Moreover, a business needs a strong customer service team to help make these changes easier for customers as well.
To this end, outsourcing to a external provider such as KPI Connect can let you have access to more flexible customer relations at an affordable cost. External providers make an effort to keep their agents trained in everything from product inquires to technical support, meaning they will cover all the bases so you do not have to.