Lengthy hold times are a cardinal sin for any business. Once a customer has been banished to the dark void of the hold queue, there is a one-in-three chance that they give up after waiting less than two minutes. What's more, they may never try calling back again. Rather than losing both existing and potential customers, cut back the amount of time a caller has to wait and allow the calls to flow more efficiently. If our first list of ways to reduce hold times was not enough, here are:
Six Ways to Increase Call Efficiency
More Efficient Call Routing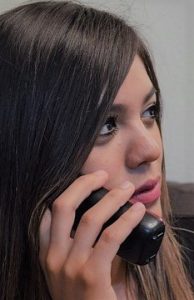 When a customer contacts a business with a question or concern, they want to speak to a qualified agent in the right department promptly. With the right system, a customer can get in touch with the correct agent and have their issues resolved with minimal hold time. An automated self-service queue may get rid of the need to speak to a live agent altogether. That way, a customer can pay bills, reset passwords, and track packages on their own.
Trust Your Team
Rather than wasting valuable time-escalating calls to management, entrust a well-trained team of agents. They can make important decisions that are both fair and consistent. Figure out the most common reasons for call escalation and the solutions that first-level agents can implement. Not only does this reduce hold times, but also keeps customers happy. Also, you show your staff that you trust their judgement, knowledge, and problem-solving skills.
Conference Call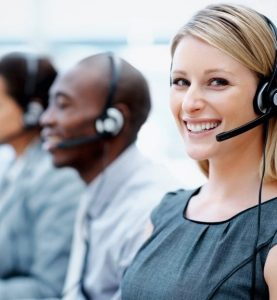 Few things are more tedious for a customer than sitting on hold repeatedly and explaining their situation repeatedly to different staff members. Cut down on hold times and customer frustration with the use of conference calls. They allow a more qualified staff member to join the conversation, hear what is going on, and help resolve the issue without the caller needing to repeat themselves.
Update Customer Information
Having up-to-date customer information available at an agent's fingertips reduces both handling and hold times. You should ensure that your software is fully integrated. Then, all updates are saved on every system and instruct agents to ask customers if any changes are needed.
Schedule Shifts Smartly
By analyzing call volume data, you can find the peak periods when agents are busier and hold times increase. Instead of hiring extra agents, schedule more shifts for times when agents are needed. You can schedule fewer shifts during the low-volume periods.
Build a Better Hold Message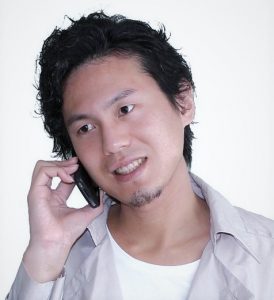 Putting customers on hold is inevitable, so make sure you have an upgraded hold message designed to keep them on the line. Music plays a big role – the average caller sticks around for up to one minute longer if they hear music. The type of music should be geared toward your target demographic for maximum effectiveness. Some newer systems even allow the caller to choose from a list of musical genres, or you can use your hold message to promote your products and services. Alternatively, give your customers the ultimate freedom by offering a callback option rather than waiting on hold.